Transmit Security Releases Guide on Multi-Factor Authentication (MFA)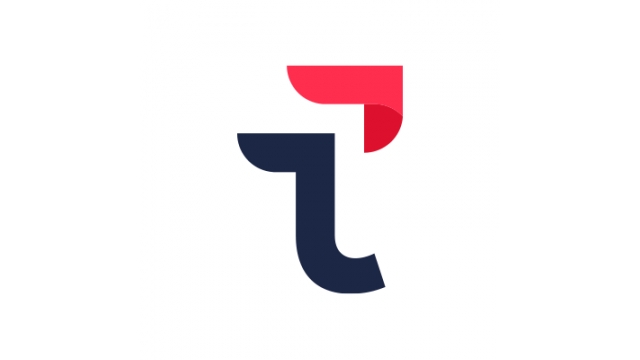 Transmit Security, leading Customer Identification and Authentication Management platform and solutions provider, has released a guide on multi-factor authentication (MFA). In this guide, the business explains what MFA is and how it can help protect customer accounts and improve user experience.
According to the guide, MFA is a system of authentication where more than one factor is used to validate a user's identity.
The guide explains that the factors used in MFA can be categorized into three types–something the user knows (knowledge-based factor), something they own (possession-based factor) and something they are (inherence-based factor).
The most common form of knowledge-based factor is the password, although PINs and passphrases also fall under this category.
Possession-based factors rely on something the user owns–most commonly a mobile phone or a hardware key. The guide explains how an OTP, sent to a registered mobile number, can help authenticate the user's identity because they can prove they "possess" the device with the registered number.
Inherence-based factors, which the guide claims are the most secure form of authentication, are immutable and unique physical characteristics of the user. These are also called biometrics, and include fingerprint scans and facial scans.
The guide goes on to explain how the different factors have different levels of security. It claims that the knowledge-based factor is the least secure, as these can be often weak or reused for multiple accounts.
Possession-based factors are more secure than knowledge-based ones, but these can be lost or stolen.
Inherence-based factors, on the other hand, are not easily stolen or copied. These factors, according to the guide, are the most secure.
Having explained the different types of authentication factors and the level of security they provide, the guide goes on to outline the benefits of MFA. It talks about how having more than one factor makes it difficult for an attacker to successfully take over an account.
It also discusses how the implementation of MFA is also important, since a truly secure authentication system should use more than one type of factor.
The guide talks about adaptive MFA as well, explaining how contextual clues could be used to determine risk levels. In that case, low-risk scenarios could mean low levels of authentication required while high-risk situations could trigger additional factors.
Single sign-on (SSO) and Security Assertion Markup Language (SAML) are also discussed. The guide talks about how these technologies, along with MFA, can help organizations more strongly verify users' accounts. Additionally, these technologies allow users to log into multiple accounts with a single sign in, says the guide.
Finally, the guide explains the difference between MFA and passwordless authentication. Passwordless, as the name suggests, is a form of authentication that does not use passwords. Instead, this form uses possession or inherence factors to authenticate users.
Transmit Security offers a platform as well as modular, orchestrated identity solutions using passwordless MFA authentication. To learn more about the solutions offered by the business, please visit https://www.transmitsecurity.com/
Transmit Security
[email protected]
+1-617-651-3606
500 Boylston St, Suite 2570
United States
COMTEX_418963771/2764/2022-11-15T19:38:49
Disclaimer: The views, suggestions, and opinions expressed here are the sole responsibility of the experts. No THE 2 SIDE STORY journalist was involved in the writing and production of this article.